Team profile
Our professional quality represents the highest professional levels Suzhou real estate industry has to offer
According to your requirements and requests we will try to find the most suitable housing per your profile. Our professional bilingual consultants will be there at every step once you view the housing and to convey your requests to the landlord, acting as your personal translator during the visits. Our consultants average 7-8 years experience, who are veterans of the industry, thus they are able to negotiate better terms once you have set your eyes on a house you like. We have been serving corporate international assignees and individuals, so we are very knowledgeable about many aspects that you may prefer, all you have to do is state your requirements.
You are welcome to visit our offices anytime located in the Suzhou Industry Park (SIP)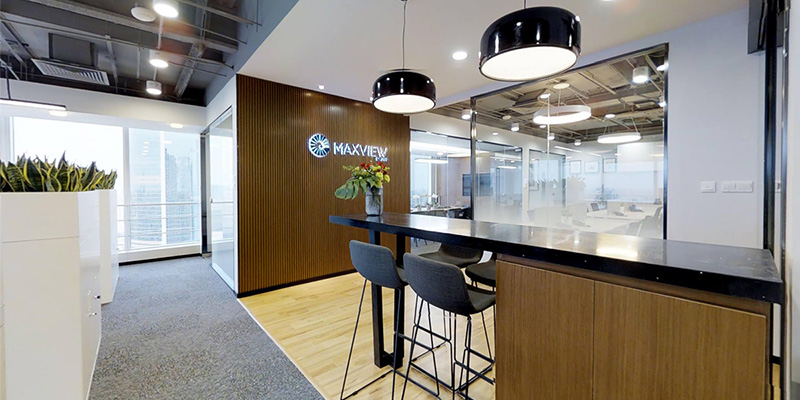 Our offices is located in the new Suzhou Industry Park. If you or your company has any business that requires a face-to-face meeting, feel free to come to our company at any time for a consultation.