ABOUT US
Our passion is not only in finding the right home, but in making our customers feel at home in China. We're here to make the transition as smooth and worry-free as possible. Maxview Realty has extensive experience managing relocation for multinationals, and we use this expertise to provide top-quality consultation and maximum client satisfaction to every company we work with.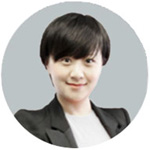 Shirley Li
Executive Director, Shanghai
As the head of the Shanghai office, Shirley has been with the company from the start. Since the helm ofMaxview Shanghai, Shirley has been instrumental in providing superior coordination, service and satisfaction to our clientele. She boasts an excellent knowledge of regarding the relocation and real estate industry in China, with a focus towards Shanghai.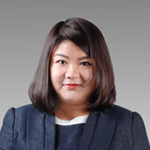 Della Li
Director, Beijing
Della is in charge of our Beijing operations of Maxview. Della has been a part of Maxview Beijing since its very beginning and has since then build a team who are able to tackle any and all situations.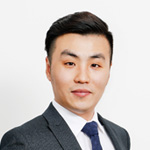 David Chen
Managing Director, Guangzhou
Having worked in the industry for over 10 years, David is in charge of Maxview Guangdong. David handles all the day-to-day operations, inquiries and tasks and makes sure it is completed to satisfaction.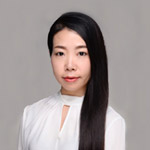 Ginger Zhang
Managing Director, Suzhou
Ginger has worked tirelessly to bring our operations out to Suzhou and the surrounding areas. With years of experience under her belt, Ginger and her team have been providing top-notch service to the industry in the past years.